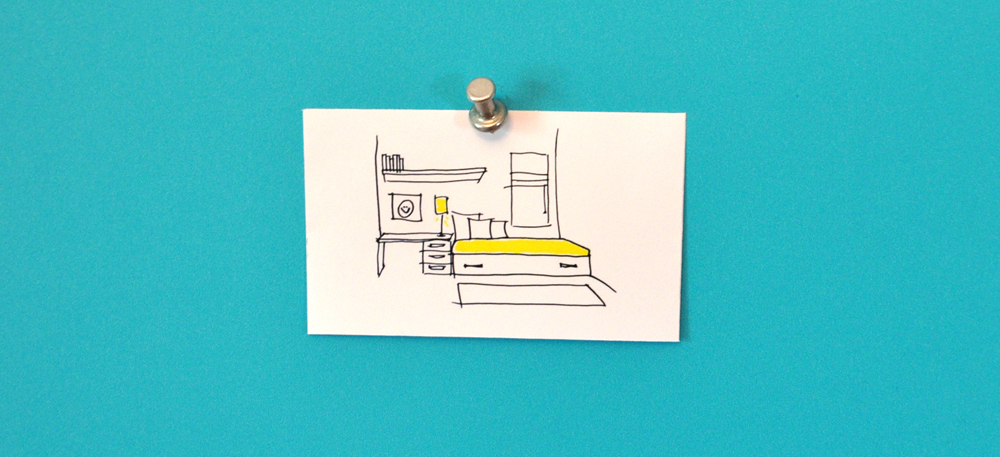 Where will your dreams begin?
Trundle collaborates with families to create smart, inspiring spaces where children can sleep and study.
We are not an interior design consultancy with fancy taste and high-end fees. We are creative problem solvers who work with you, your style and your budget to make every room sing.
By engaging in the Trundle design process and transforming a space together, families gain new skills and share in a special experience. Children learn they don't have to settle for things as they are—proving to themselves they can change the walls and world in which they live.
Watch our video introducing Trundle and our first room transformation with the Quillo family to see how we work.
Want to create your own inspiring space? Contact us. We'd love to hear from you!